A circular bra for a circular future.
A bra is more susceptible to being replaced after a short period of time, due to the fact that it is worn every day. This leads to it becoming obsolete and having to be thrown away.
The Infinity Bra is a solution to this problem. It is a modular bra that can be disassembled and replaced through a closed-loop system. This prolongs the life of the bra, instead of it being thrown away or kept at the back of the wardrobe.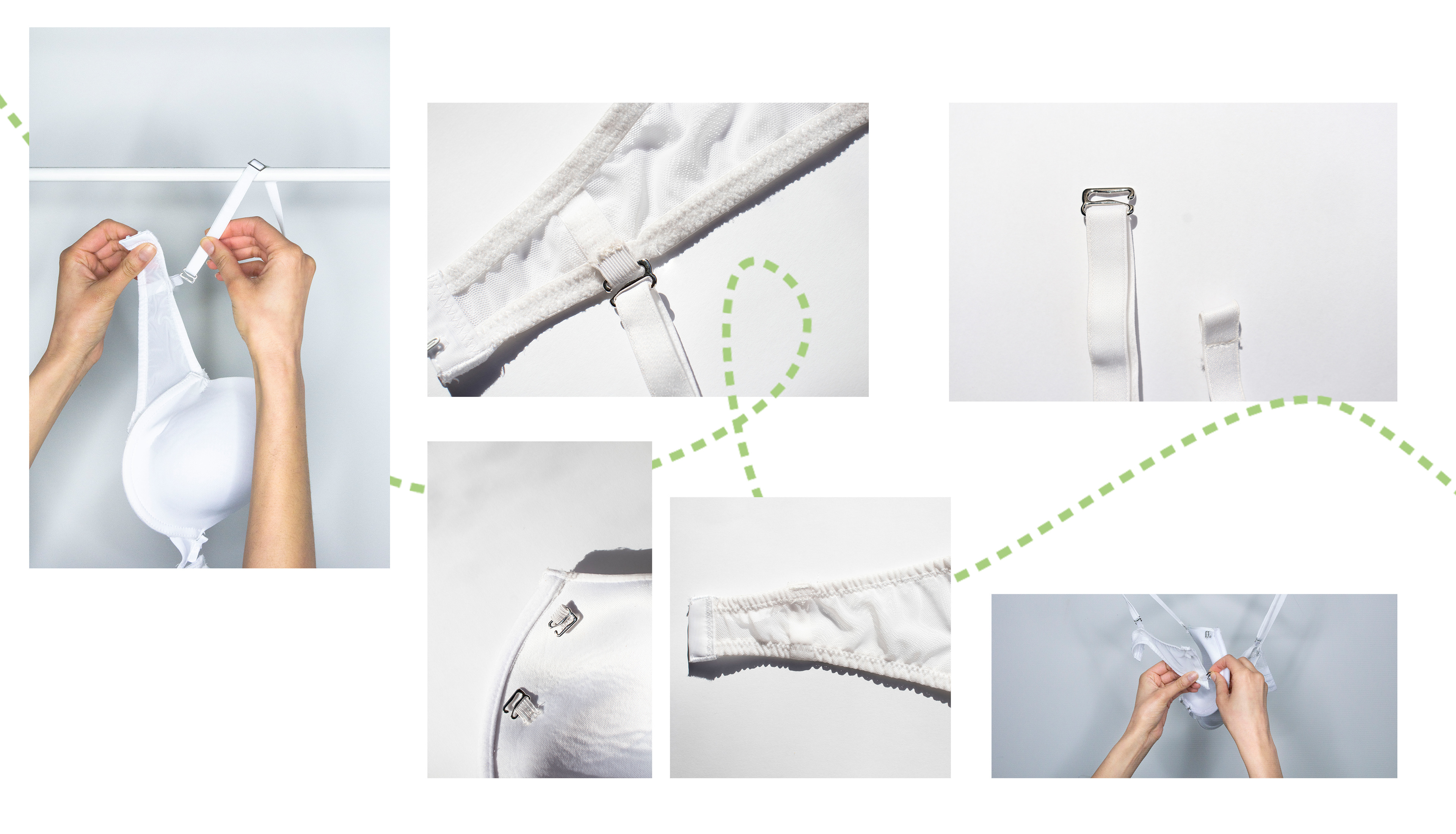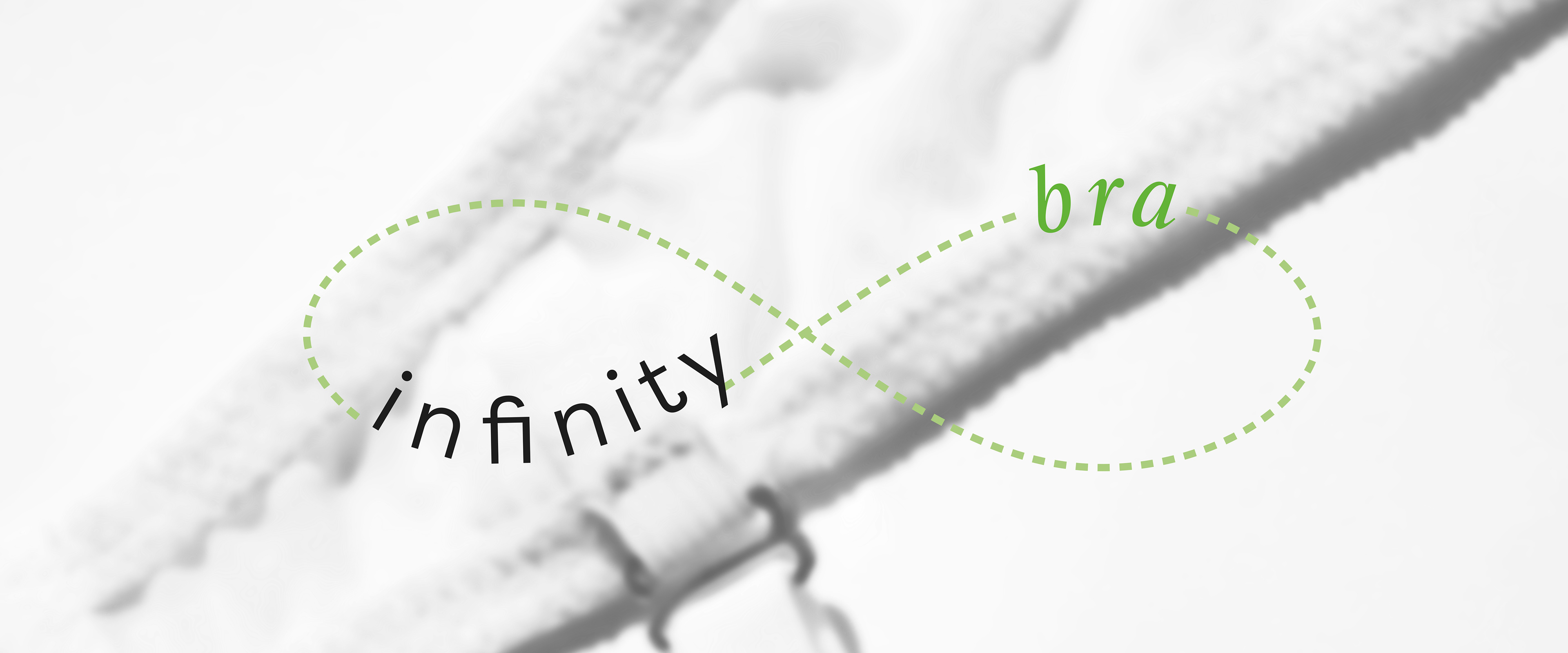 To ensure a fully circular system the bra would be delivered in a recycled cardboard box. The user can turn it inside out for any returns immediately or for any future returns.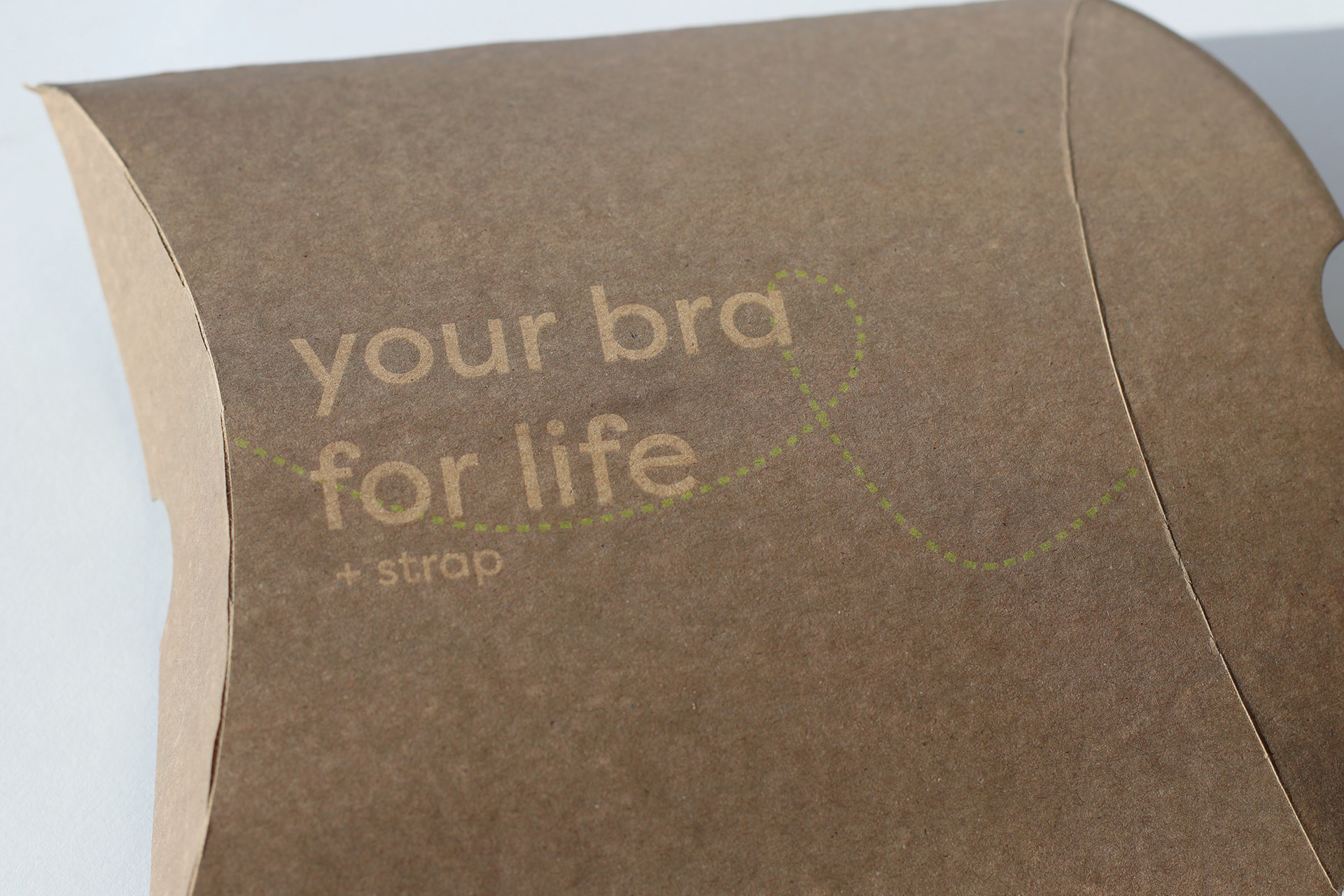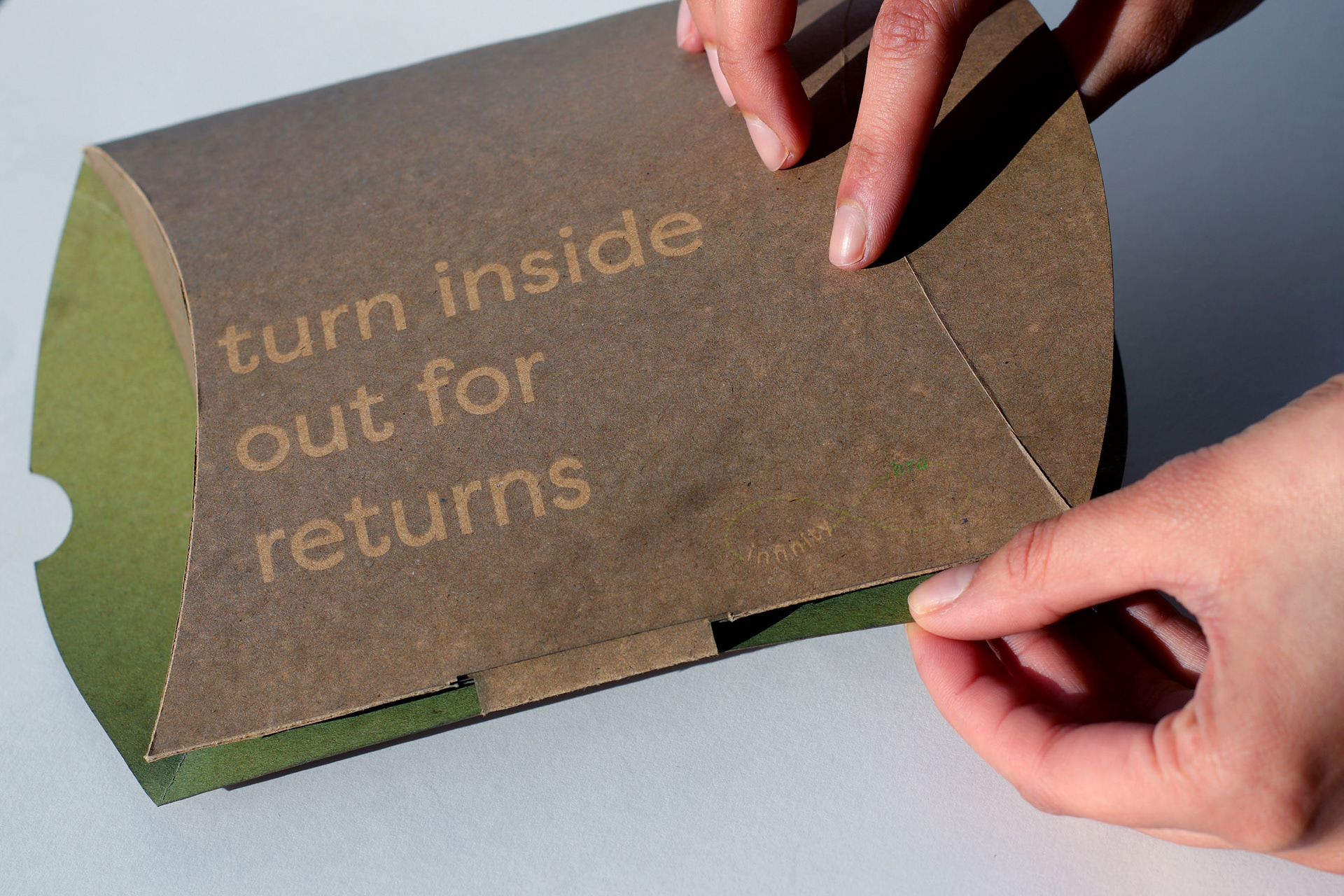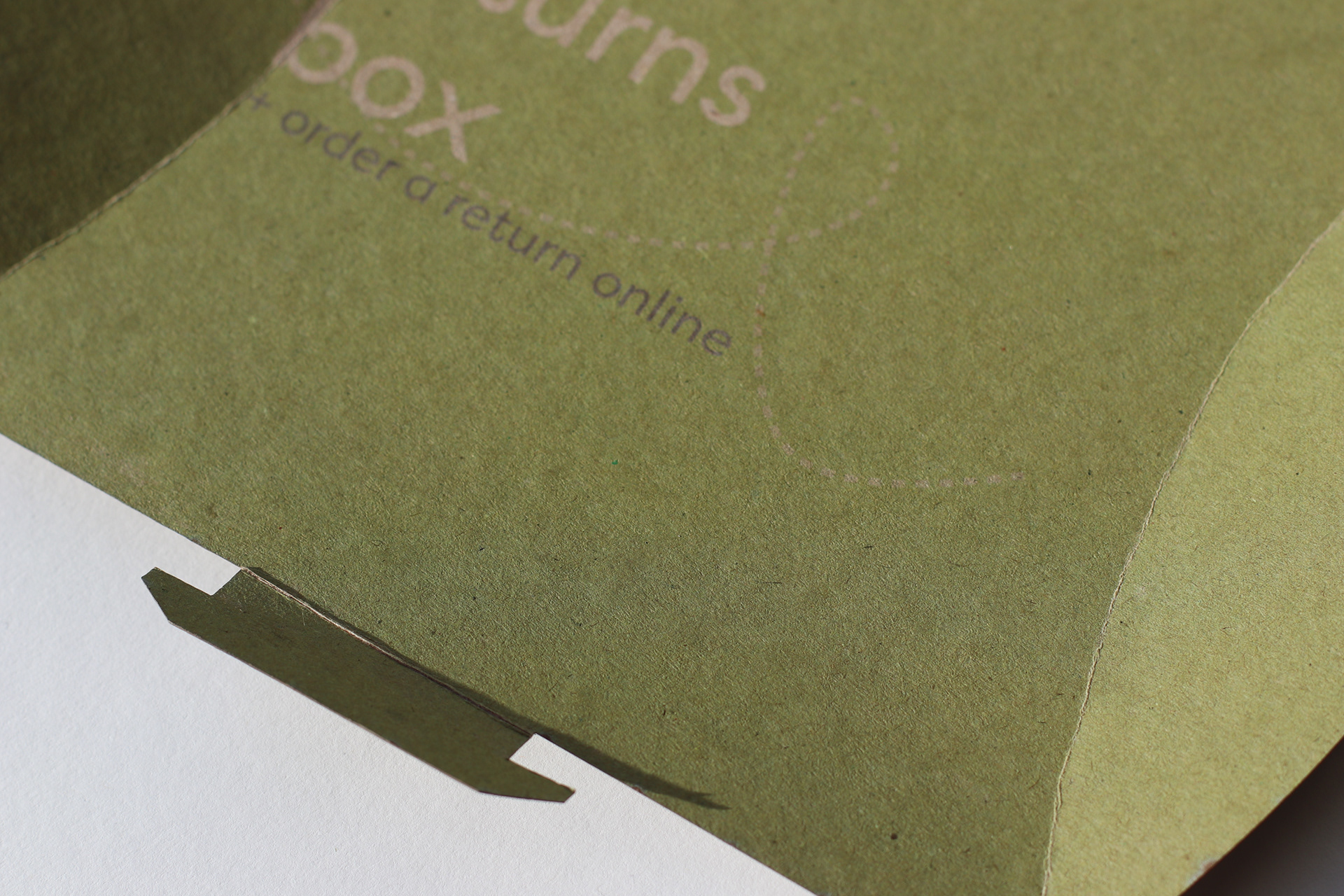 The bras and parts can be bought through the Infinity Bra website. It is a simple and easy to navigate so that users of any age are able to use it with ease.